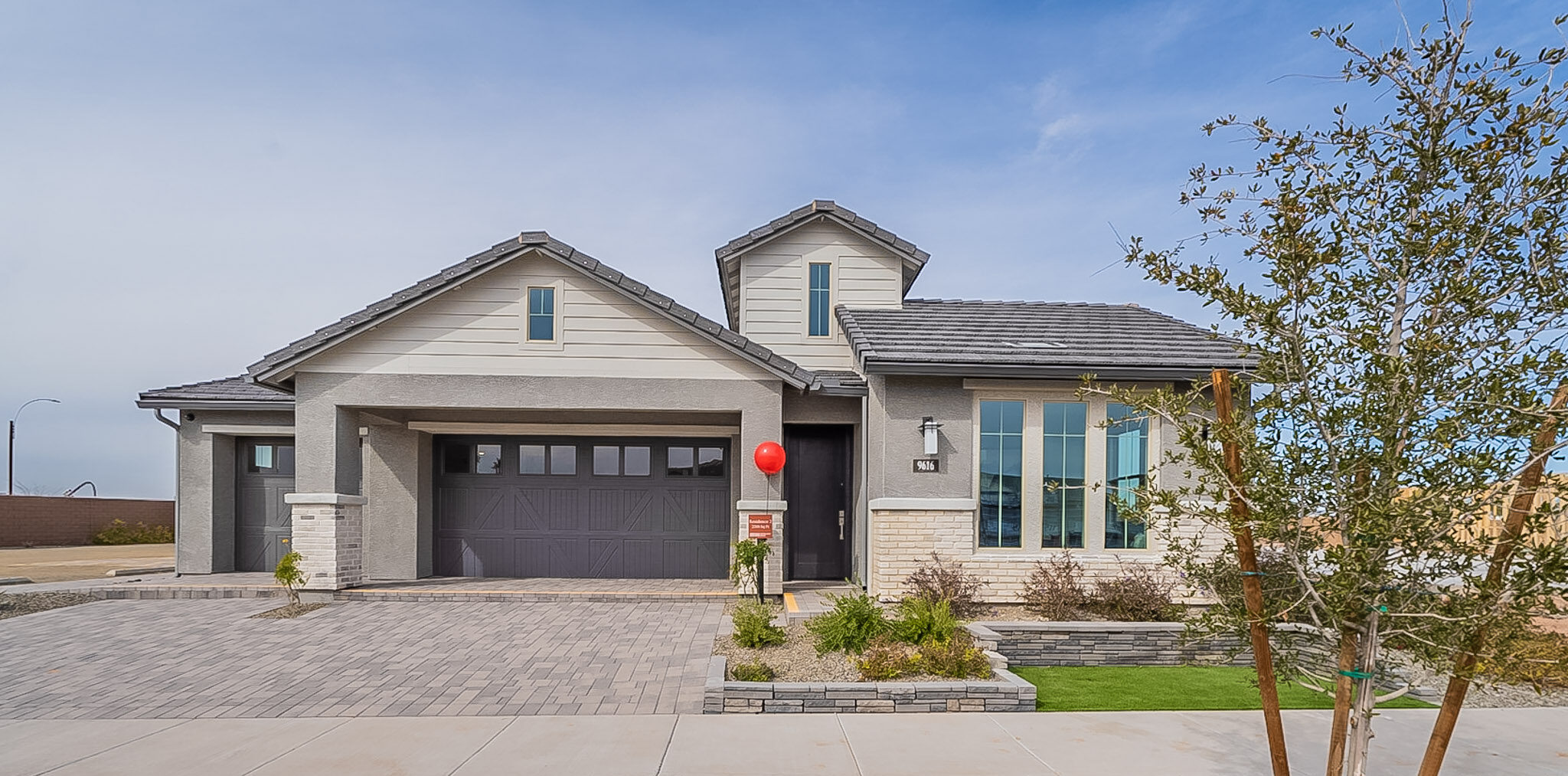 New homes in Mesa, Arizona. Priced from the $700s
Eastmark is located in one of the hottest marketplaces in Greater Phoenix. Excellent schools, tremendous job growth and economic stability are a few of the things that make Eastmark the place to be. Full of opportunities to make connections through schools, parks, clubs and events, Eastmark is a place where you can make your "mark" and shape the lifestyle you dream of.
Mesa, AZ 85212
OPEN 10am-6pm 7 Days A Week
More than a place to live, Eastmark is a community built on rich connections and creativity. Its also a place to evolve. Eastmark is defined by its diverse residents who work and play together to co-create this special place. Living here is truly "the mark of something special." There's no better way to live life than with a strong community surrounding you.
Eastmark is comprised of a network of large spaces and places that connect our community. So, if you're looking to meet new and old friends, and enjoy time with family, ride your bike or walk along our pedestrian friendly paths, designed to slow down traffic so you can enjoy your stroll to one of our amazing parks 40+ parks where you can run, splash, skate, climb and of course laugh!
Not only do our community amenities provide ideal settings to gather with neighbors and friends, so do our community events. With over 100 events and activities hosted each year, you are sure to be socially active. We are proud to honor traditions throughout the year and continue building on the success of our neighborhoods. Eastmark is more than a master-planned community, it's a place to put down your roots, hold traditions dear, and create lasting memories.
Join our neighborhood interest list to be among the first to receive neighborhood updates, available homes, pricing, upcoming events and more! This info will help guide you in your new home search, and trust us, you will love what's ahead.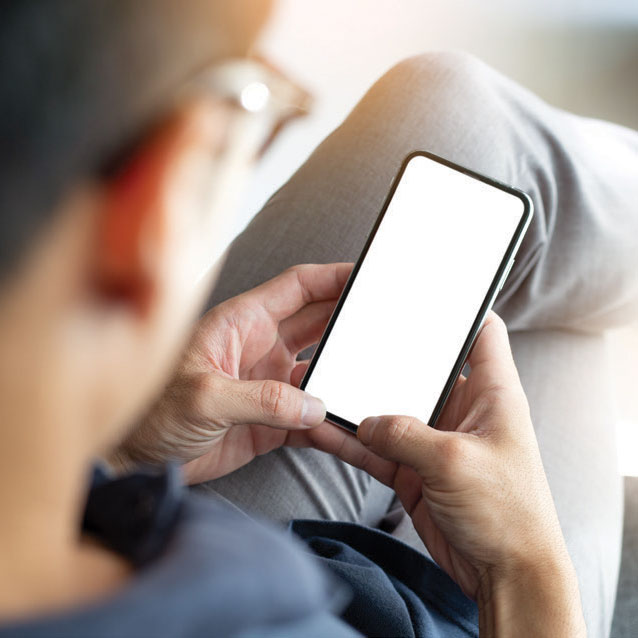 1. Join the interest list
Sign up for our interest list to receive important neighborhood updates including available homes, pricing, upcoming events and more!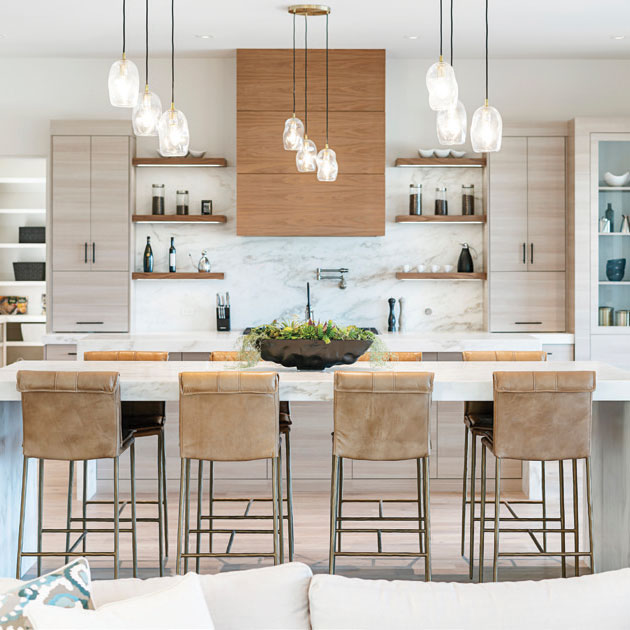 2. Visit the neighborhood
Schedule an in-person tour at our new home gallery or set up time to connect virtually –whatever works best for you.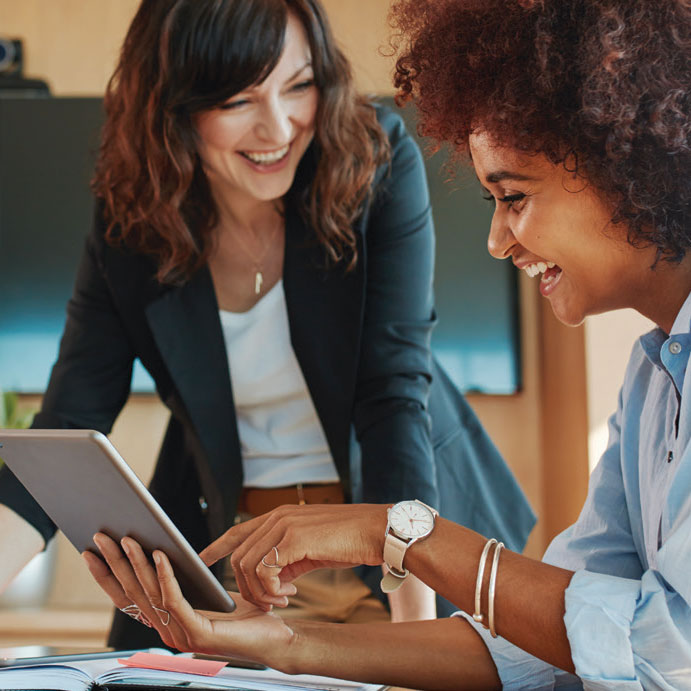 Complete the pre-qualification application with your preferred lendor, or our affiliated mortgage company, to help you find the best financing options that fit your needs.
Naturally the first thing you'll want to do is tour in order to feel if these homes meet your lifestyle. Our offices are open every day and welcome you to take a guided tour through our models. Experience what living is like in a Capital West home. Experience the difference.