Our motto "Build the Difference" guides us in every decision, in every new-home build, with our designer selections.
We live, work, and play locally. We're your neighbors, and we love our state, which is why we build to suit connection within community.
When other builders charge a premium, we call it "included". Many enticing upgrades are considered standard
in all of our homes.
AWARD-WINNING
CUSTOMER SERVICE
Buying a new home is a dream. We are here to make it an experience that's easy and exciting and to exceed your expectations.
Where do you want to live?
Capital West Homes believes in empowering our home-buyers. By prioritizing transparency and communication, we unify your desires with our expert knowledge to ultimately create the perfect backdrop to your life. We are a Phoenix, Arizona-based homebuilder.
Want to skip the build process, but still get a brand new home? We have homes with designer finishes scheduled to be finished very soon, or already completed! This let's you get into the home of your dreams without having to wait 8-12 months susceptible to construction delays..
Capital West Homes Builds the Difference. We value transparency and communication. We vet each aspect of our business in order to uphold quality and efficiency in every process. At our core, we desire to empower our team, which, in turn, empowers our customers. We are always striving to build the Capital West team. By aligning our efforts, we are able to create a force that is bigger than the sum of its parts–one force dedicated to achieving success.
Join our neighborhood interest list to be among the first to receive neighborhood updates, available homes, pricing, upcoming events and more! This info will help guide you in your new home search, and trust us, you will love what's ahead.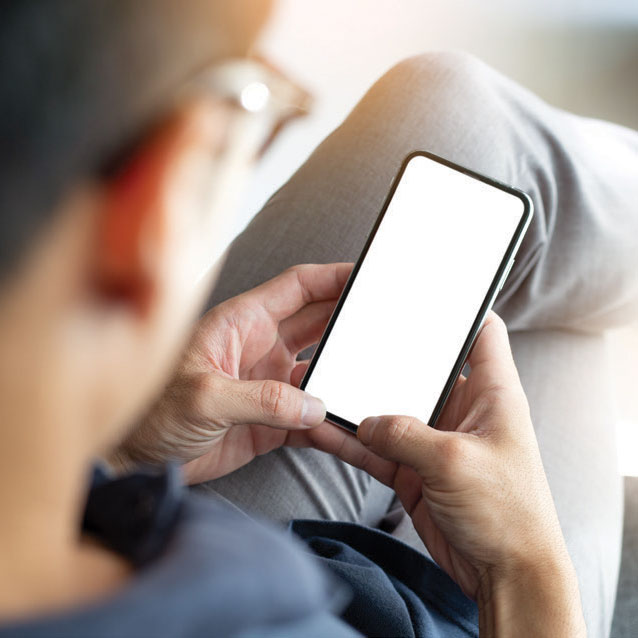 1. Join the interest list
Sign up for our interest list to receive important neighborhood updates including available homes, pricing, upcoming events and more!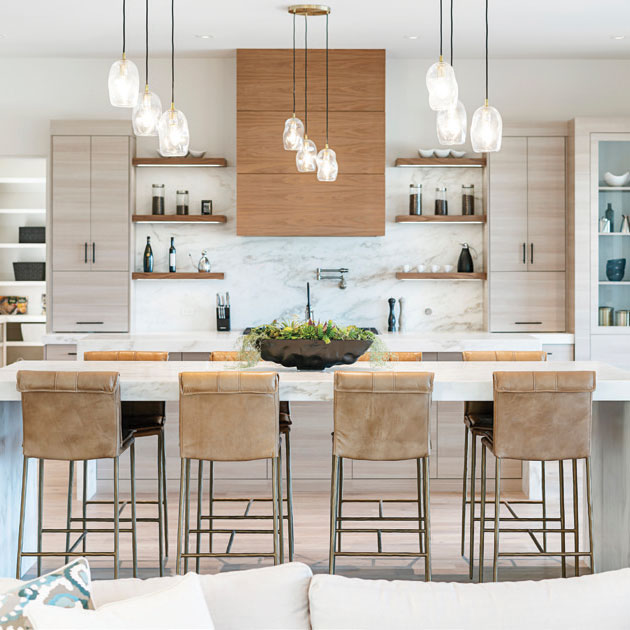 2. Visit the neighborhood
Schedule an in-person tour at our new home gallery or set up time to connect virtually –whatever works best for you.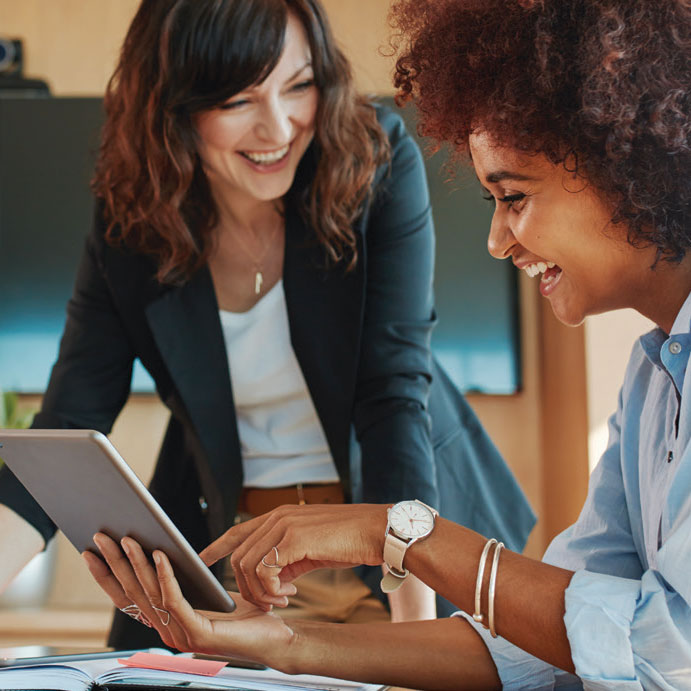 Complete the pre-qualification application with your preferred lendor, or our affiliated mortgage company, to help you find the best financing options that fit your needs.
Naturally the first thing you'll want to do is tour in order to feel if these homes meet your lifestyle. Our offices are open every day and welcome you to take a guided tour through our models. Experience what living is like in a Capital West home. Experience the difference.