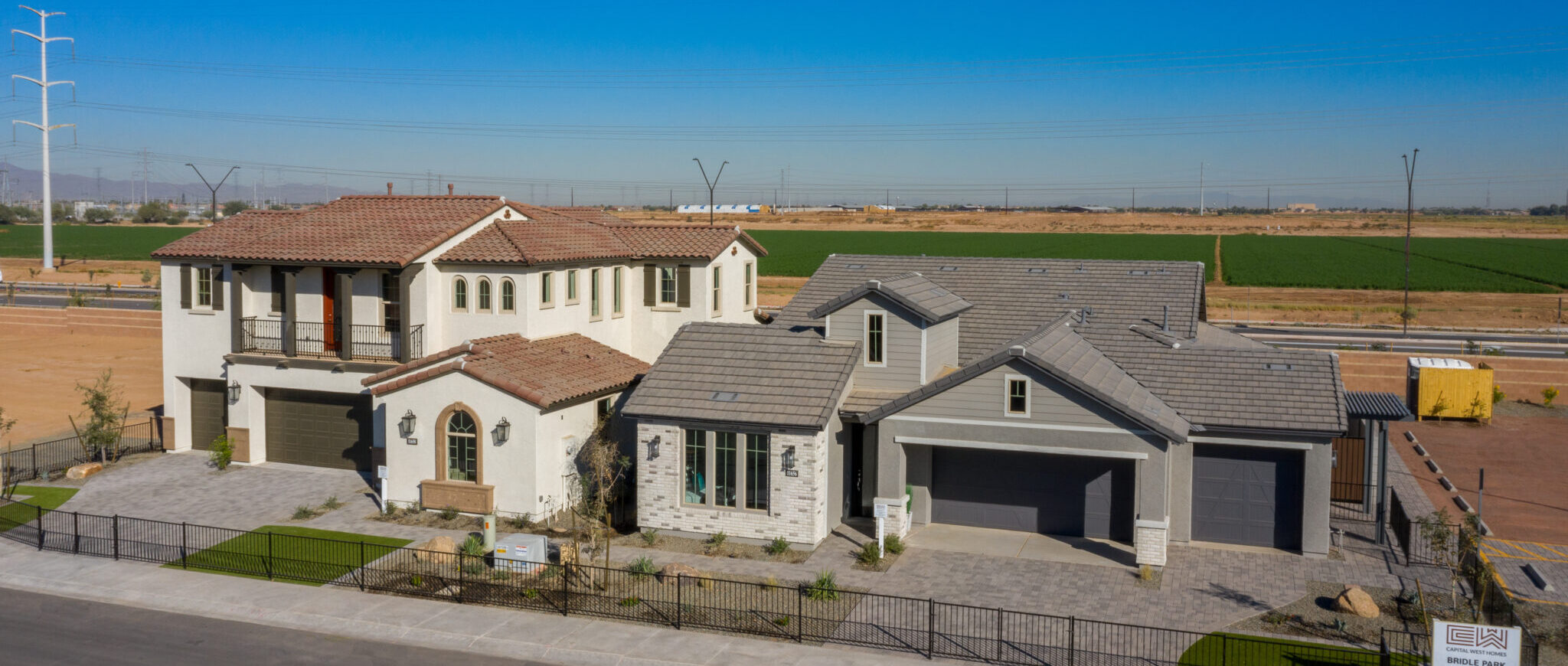 New homes in Avondale, Arizona. Priced from the $500s
Avondale is a thriving city west of Phoenix with convenient access to all of the Phoenix metropolitan area via I-10. Tucked in the shadow of the Sierra Estrella mountains, Alamar boasts abundant amenities scattered throughout the community in addition to a desirable proximity to Phoenix's premiere attractions.
Avondale, AZ 85323
OPEN 10am-6pm 7 Days A Week
As you visit Alamar Parks, you can catch a glimpse of one-of-a-kind pieces by some of Arizona's greatest living artists. Some works double as interactive play spaces, others are built cleverly into the natural landscapes, and all of them are created for the joy and enrichment of you and your family.
Neighborhood &
Regional Parks
Designed around family life, this community offers 30 inter-neighborhood parks for fun for children of all ages around every corner. Interact with the larger community at the nearby regional parks spanning over 41 acres. Enjoy swimming, soccer, basketball and more.
This convenient neighborhood is just minutes from Phoenix Raceway, Westgate mall, Gila River Arena, and more!
Join our neighborhood interest list to be among the first to receive neighborhood updates, available homes, pricing, upcoming events and more! This info will help guide you in your new home search, and trust us, you will love what's ahead.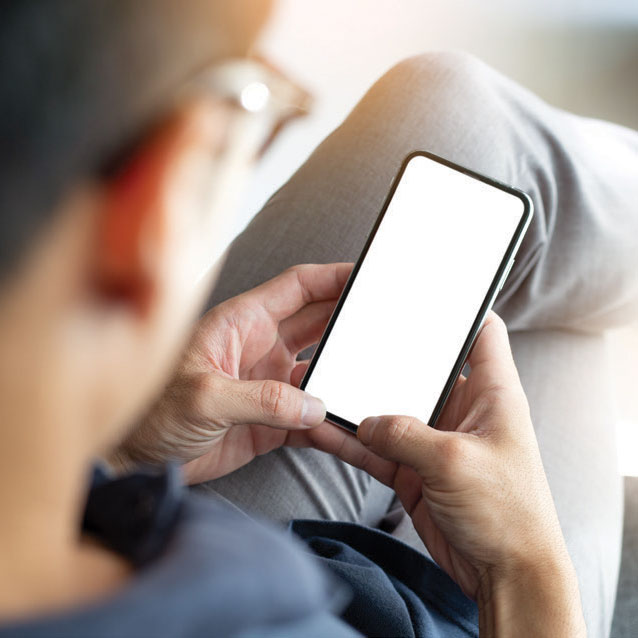 1. Join the interest list
Sign up for our interest list to receive important neighborhood updates including available homes, pricing, upcoming events and more!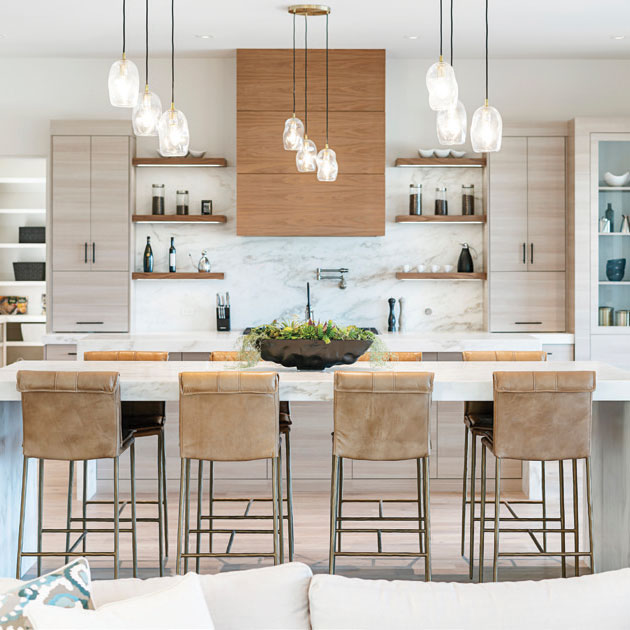 2. Visit the neighborhood
Schedule an in-person tour at our new home gallery or set up time to connect virtually –whatever works best for you.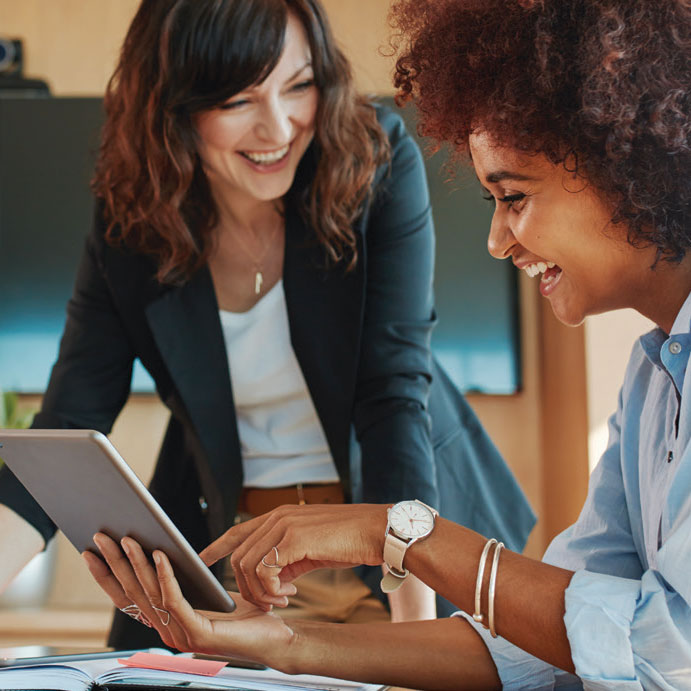 Complete the pre-qualification application with your preferred lendor, or our affiliated mortgage company, to help you find the best financing options that fit your needs.
Naturally the first thing you'll want to do is tour in order to feel if these homes meet your lifestyle. Our offices are open every day and welcome you to take a guided tour through our models. Experience what living is like in a Capital West home. Experience the difference.